Enjoy your well-deserved rest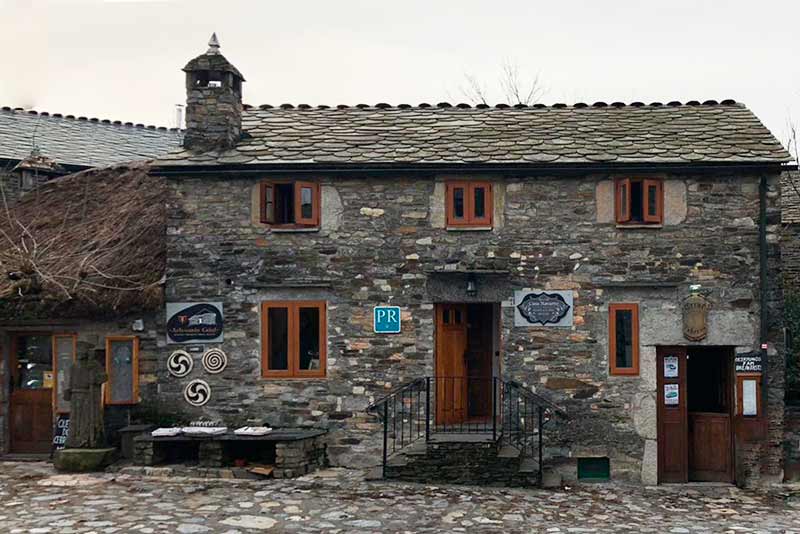 If you need accommodation to sleep in O Cebreiro, the first village in the Camino de Santiago in Galicia, located between the sierra de o Caurel and os Ancares, discover our cozy rooms, without great luxuries, but with everything you need for your well-deserved rest.
Undoubtedly we will offer you our hospitality and we will try to help you in all your needs.
We have 3 double rooms, an environment that will help you enjoy your rest.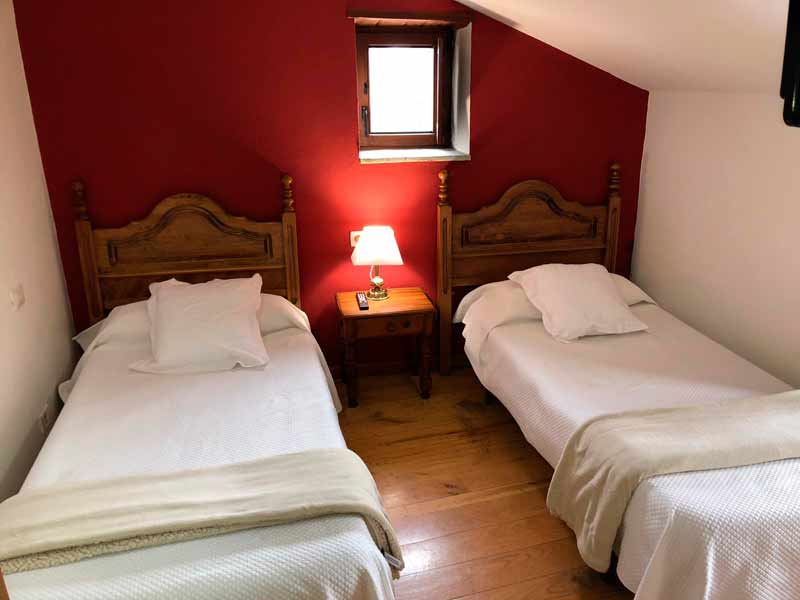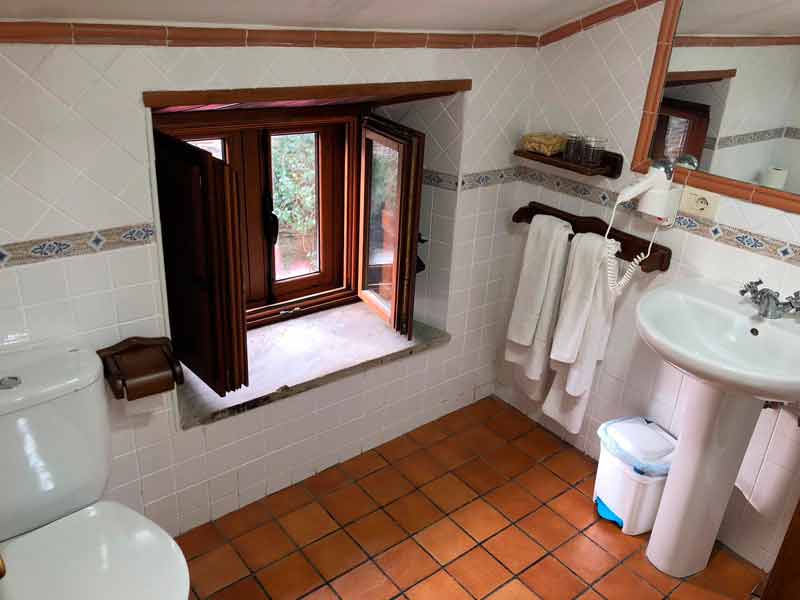 Located in front of the pre-Romanesque church of Santa Maria la real of the IX century and 25m from the palloza museum of O Cebreiro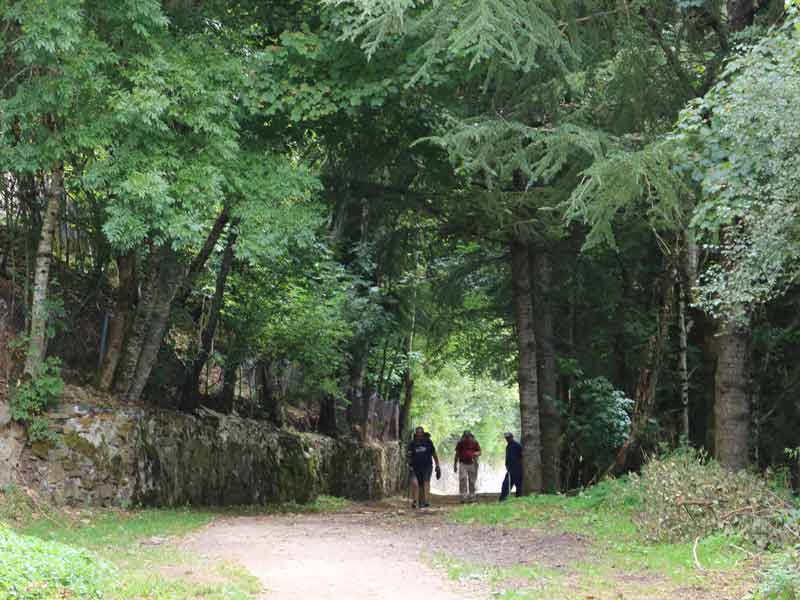 Each year thousands of pilgrims from all continents pass through O Cebreiro on their way to Santiago de Compostela and after a hard climb through the mountains of León they arrive in Galicia and discover one of the most wonderful places of the Jacobean route.
A magical village that gives off a special energy.
O Cebreiro is a place of great tradition and mythical-symbolic weight within the route of the French Way to Compostela.
Celtic village that has survived the passage of time and where you can visit the old pallozas and enjoy a privileged environment between valleys and mountains.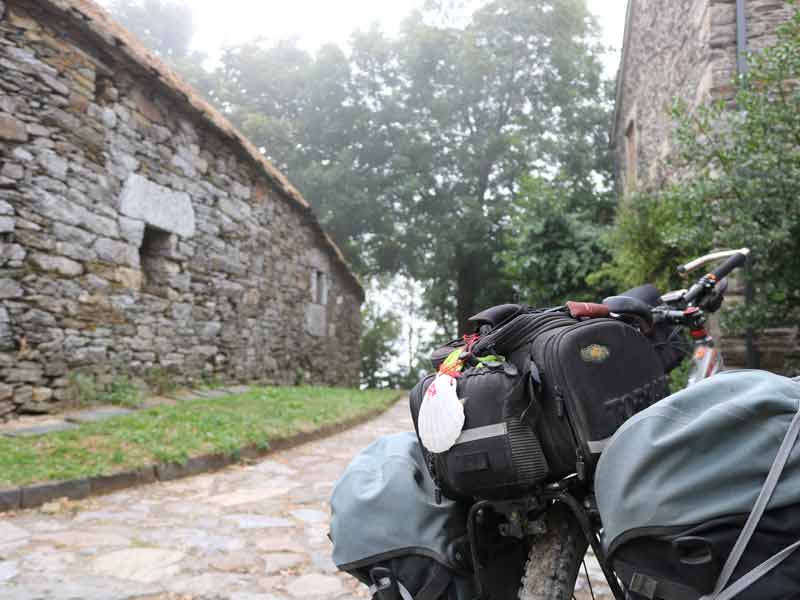 Complete the contact form
We will contact you as soon as possible to confirm your reservation or answer your questions.
Rúa Cebreiro, 9, 27670 – O Cebreiro, Lugo
08:00 AM – 22:00 PM
Monday – Sunday
Telephone: 982 367 007
Email:
info@casanavarrocebreiro.com